TED
x
ASU: NextGen, Arizona State University
I served as part of the organizing team for the Ted
x
ASU 2019 event, which sold over 1000+ tickets. I advised part of the development for the Ted
x
ASU application on android and ios. I also assisted in speaker selection, providing insights to the rest of the organizing team. During the event, I presented my research at a pre-event symposium and served in full capacity set up and take down.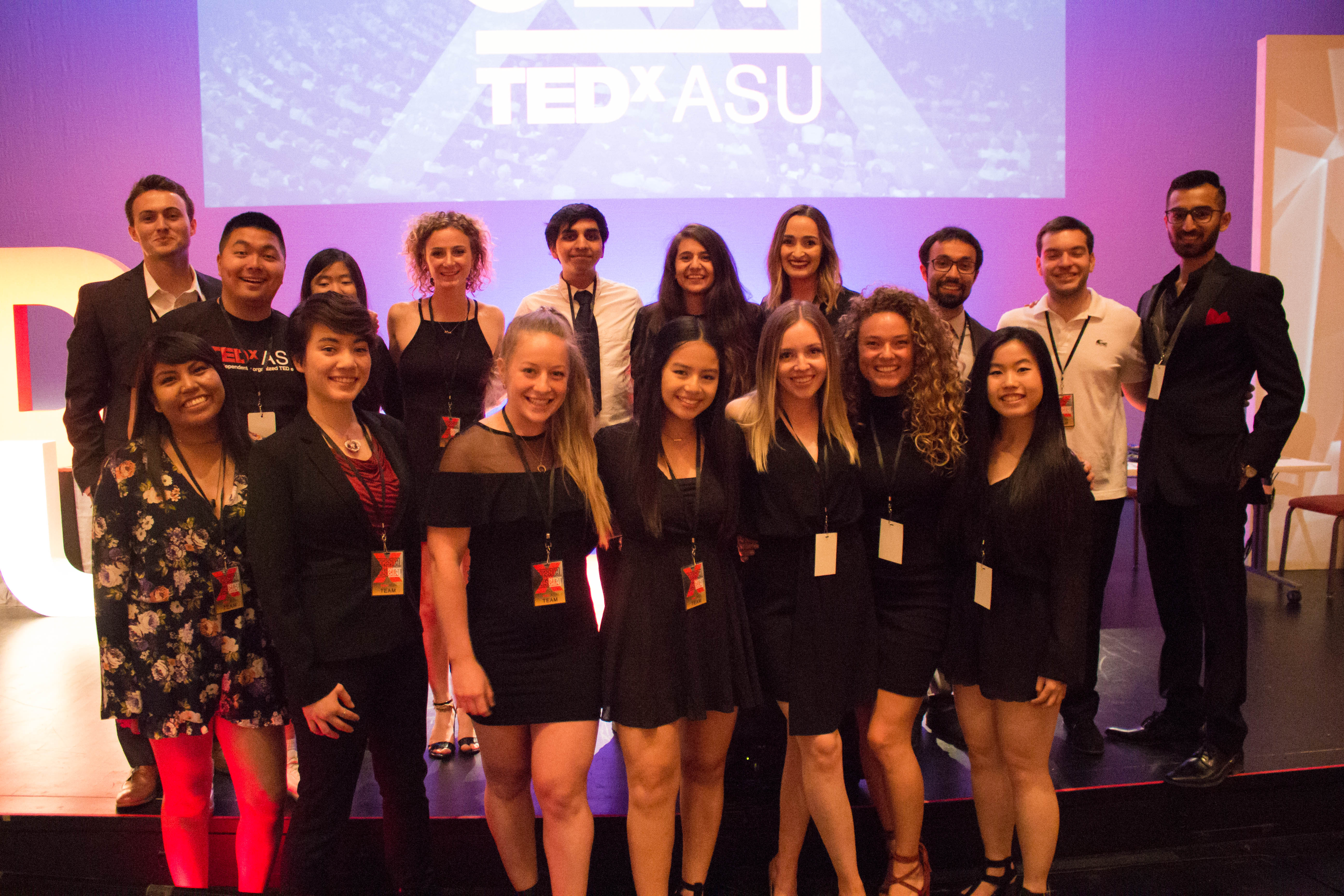 Sunhacks Organizer, Arizona State University
I served as part of the organizing team for Sunhacks 2018. I lead marketing campaigns to sell out tickets for 300+ participants. Together with my peers, I helped organize the largest hackathon in Phoenix area bringing students interested in technology in the ASU community closer together.
Scholar-Donor Recognition Luncheon 2017-2018, University of Washington
From my exemplary leadership and service on campus, I was personally invited by Michael Bragg, Dean of the College of Engineering, as a speaker for the 2017-2018 Scholar-Donor Recognition Luncheon.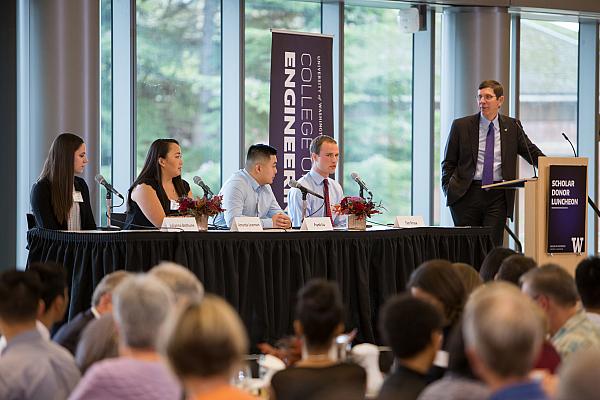 Advanced Robotics Executive Board, University of Washington
From my time on leadership, the Advanced Robotics team grew from 20 to 90 active members. The team raised over 20,000 dollars in philanthropy efforts in addition to landing sponsorships from companies such as Blue Origin and Dominoes. I lead a robot team where I conducted CAD and code reviews as well as manufacturing and construction of the robot. During the summer of 2018, my team placed 3rd prize in the International Regionals at the Robomasters competition in Shenzhen, China.